WEFTA invites everyone to join efforts in assisting indigenous communities in Latin America and Africa with the construction of water and sanitation projects. 
Our projects and programs require community engagement either as in-kind labor or cash contribution, thus empowering the community for successful sustainability.  WEFTA volunteers provide engineering design, project management, and technical expertise in addition to training and education for the communities.
Get involved and together we will change lives!
These projects and programs need your support.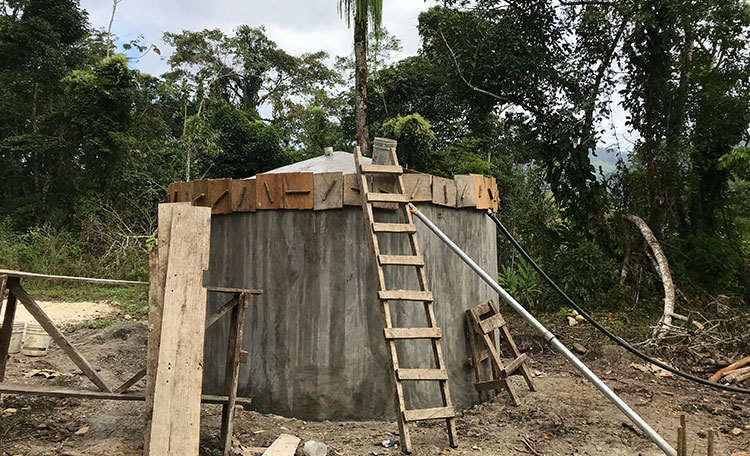 WEFTA accepts general (undesignated) donations as well as donations designated to specific projects. Many of our projects are low cost and provide excellent opportunities for individuals or groups to sponsor all or part of a clean water or wastewater treatment system for an entire community. 
Donate now or find out how you can help.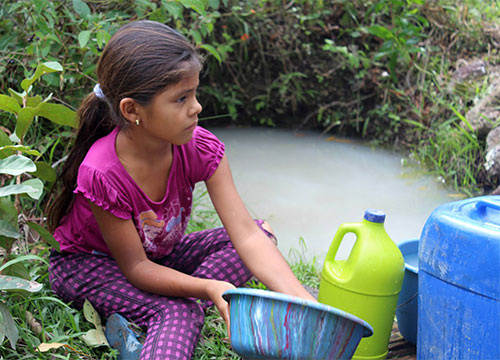 Water & Health
Since 2002, WEFTA has been connecting donors, engineers, and communities in Latin America and Africa, all with the common goal of ensuring access to clean drinking water for everyone.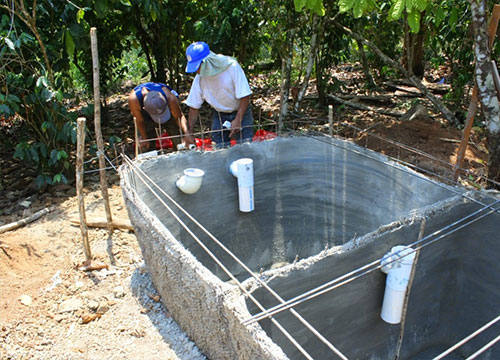 Sanitation & Environment
WEFTA engineers help communities make sound decisions and facilitate the dialog leading to the development of solutions for inadequate sewage treatment, and its associated environmental impacts.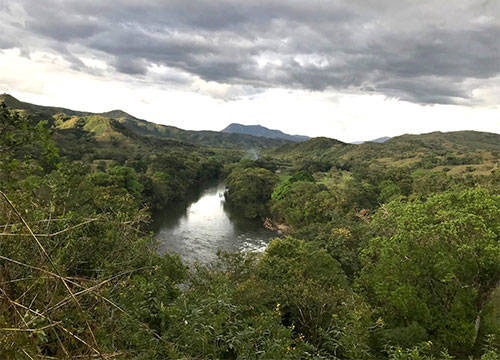 Development & Sustainability 
WEFTA volunteers work with the communities we partner with to develop the local skills needed to maintain and manage the water and wastewater systems constructed.