Requesting support from our donors
Since 2012, WEFTA has supported in-country technical teams, known as circuit riders, who provide post-construction follow up on our previously completed water and sanitation projects. WEFTA currently has active circuit rider programs in Bolivia, Panama, and Honduras; however, more circuit riders are needed in Ethiopia, Kenya, and Tanzania.  The circuit riders travel from community to community in each country approximately once or twice a year to do the following jobs:
make sure the water and wastewater systems are being operated and maintained properly
provide technical assistance with ongoing projects or system problems
offer technical and managerial training to local water committee members
By travelling to and interacting with the same communities continuously, circuit riding itself becomes a learning process whereby these technical teams can more easily anticipate and address future issues. By paying local circuit riders a stipend to provide effective follow up and training of community members, the water and sanitation systems last longer thus increasing donor investment value.
Your support will help ensure continued success of this program.
WEFTA volunteer engineers will continue to provide their services to this program.
If you would like additional information please contact us.
Donate to WEFTA's Circuit Rider Program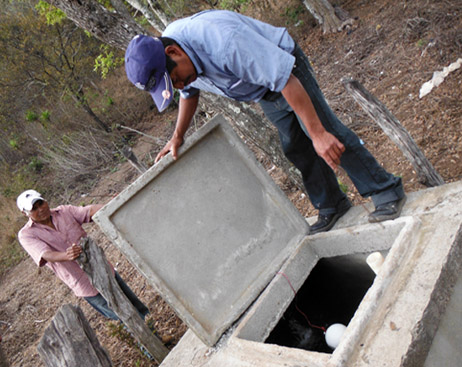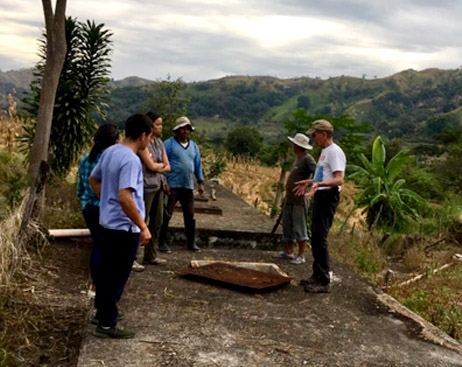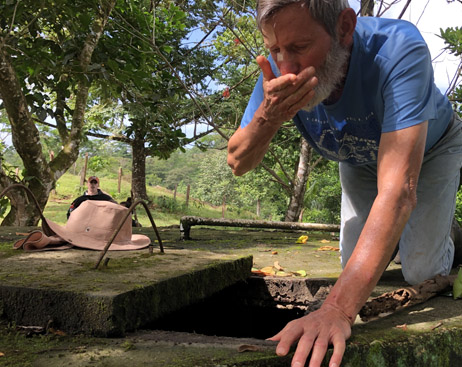 Continued maintenance and operation of a system is
as important
as the project itself.

A successful circuit rider program will help increase
donor investment value.

Our commitment is to the long-term success of the projects we're involved with and it doesn't stop when construction is complete.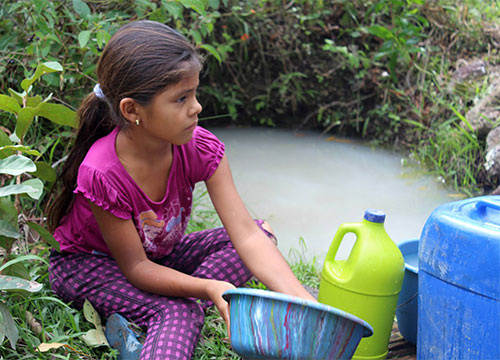 Water & Health
Since 2002, WEFTA has been connecting donors, engineers, and communities in Latin America and Africa, all with the common goal of ensuring access to clean drinking water for everyone.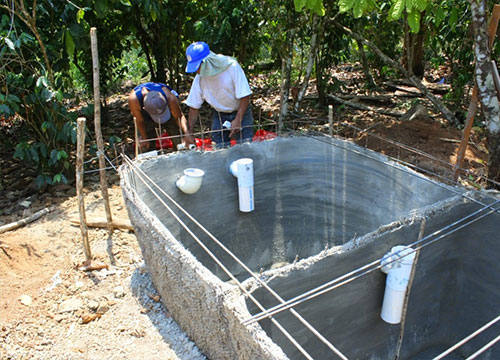 Sanitation & Environment
WEFTA engineers help facilitate community dialog leading to solutions for inadequate sewage treatment, and its environmental impacts.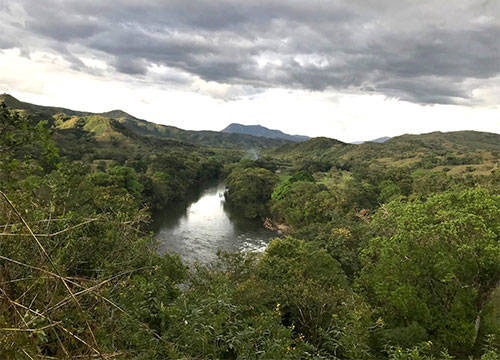 Development & Sustainability 
WEFTA volunteers work with the communities we partner with to develop the local skills needed to maintain and manage the water and wastewater systems constructed.