Water Engineers for the Americas began as a modest idea, sponsored by a handful of friends, and has since grown into a non-profit organization that has attracted the support of hundreds of people, foundations, NGOs and companies.
What unites them all is a common calling to do something about the lack of access to basic necessities like safe drinking water and proper sanitation. Through the generous funding and support of these donors, WEFTA has been able to grow and assist thousands of families in Latin America and Africa.
Each year WEFTA is granted specific funding for administrative/general operations purposes. This has made it possible for us to ensure donors that 100% of grants and donations go directly to the water and sanitation programs. Our administrative team uses a financial software program to keep close control of WEFTA's finances and to keep the board members and donors apprised of completed, ongoing, and proposed projects.
We are committed to financial transparency and like to show our donors how their money is being used by providing our financial information and year-end reports. We invite everyone to read our year-end reports and reference our annual 990 tax forms. Detailed
Trip Reports
for site visits made by our volunteer engineers are also available to read. The reports provide summaries of what our volunteers observed and accomplished in-country and how donations were spent.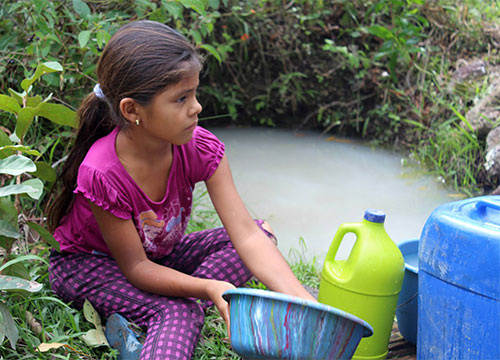 Water & Health
Since 2002, WEFTA has been connecting donors, engineers, and communities in Latin America and Africa, all with the common goal of ensuring access to clean drinking water for everyone.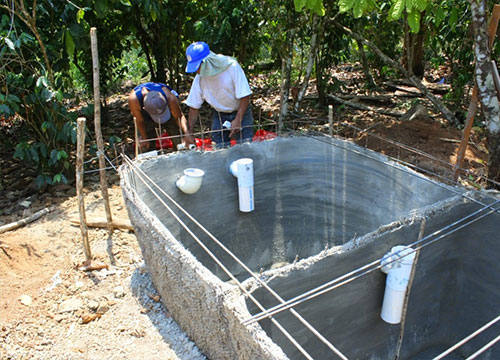 Sanitation & Environment
WEFTA engineers help facilitate community dialog leading to solutions for inadequate sewage treatment, and its environmental impacts.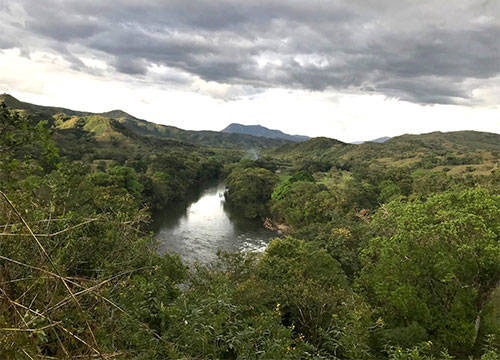 Development & Sustainability 
WEFTA volunteers work with the communities we partner with to develop the local skills needed to maintain and manage the water and wastewater systems constructed.