Water Engineers for the Americas & Africa (WEFTA) only works where we are invited to do so, and all our work is done by volunteer professional advisors. To ensure the success of our projects, the following process occurs:
A community in need of clean water or sanitation can submit a project to WEFTA.
A WEFTA volunteer specialized in the design and development of water and/or sanitation systems (i.e.: water source development and treatment; water storage and distribution; wastewater collection, treatment and disposal; etc.), or team of volunteers visits the community, meets with leaders, and assesses the need, and then develops options for addressing them together with local leadership.
Donor funding is coordinated to match the corresponding needs of the community, and to complement the funding available locally, also considering in-kind contributions on the part of the community members such as local construction materials and all the non-skilled labor needed to construct the proposed improvements.
WEFTA volunteers and/or local Circuit Riders return to the field to provide technical assistance and oversight during construction, as well as instructions on best practices for long term operation and maintenance of the systems.
Follow-up visits by volunteers to completed or ongoing projects continue for several years to ensure the systems constructed remain viable and sustainable from a technical, environmental, social, managerial, and financial point of view.
Learn more about Where We Work and our projects & programs that need funding.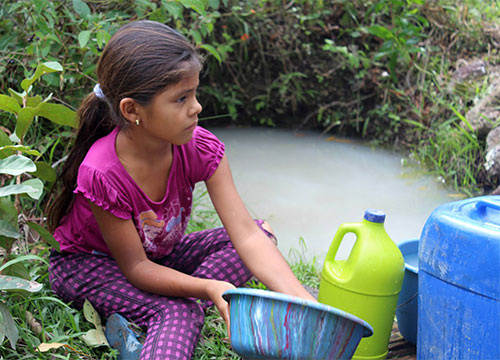 Water & Health
Since 2002, WEFTA has been connecting donors, engineers, and communities in Latin America and Africa, all with the common goal of ensuring access to clean drinking water for everyone.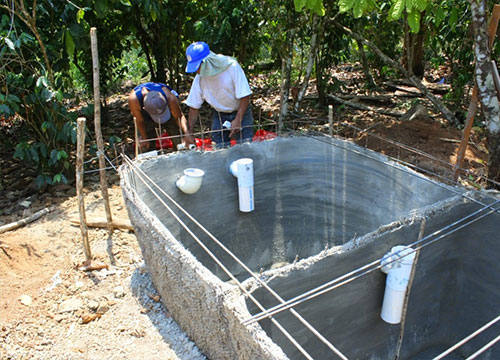 Sanitation & Environment
WEFTA engineers help facilitate community dialog leading to solutions for inadequate sewage treatment, and its environmental impacts.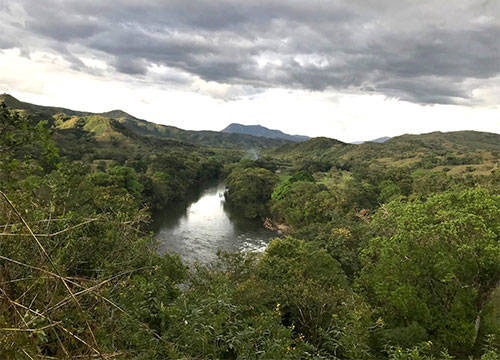 Development & Sustainability 
WEFTA volunteers work with the communities we partner with to develop the local skills needed to maintain and manage the water and wastewater systems constructed.