Volunteers Professional Advisors at Water Engineers for the Americas & Africa apply their expertise and resources to help alleviate the problem of unsafe water supplies and inadequate sanitation facilities in countries in Latin America and Africa. They do this by promoting community-based, self-help projects.
WEFTA engineers help rural and indigenous communities in need of a safely managed drinking water source: one located on site, available when needed, and free from contamination.  Volunteers also provide improved sanitation in the form of a facility that safely separates human waste from human contact.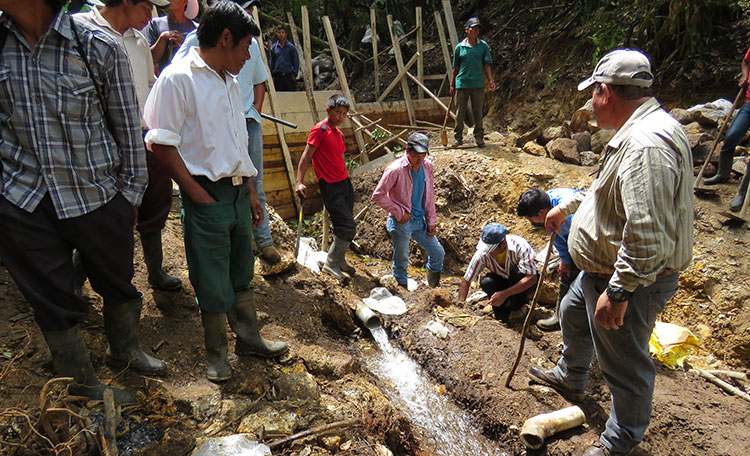 WEFTA believes that continued maintenance and operation of a system is as important as installing the project itself. That's why WEFTA volunteers provide technical and administrative support even after a project's completion. By developing sustainable access to safe drinking water and improved sanitation, WEFTA engineers hope to improve the quality of life and health of those living in rural Latin America and Africa. Our projects are aimed at reducing waterborne diseases, instituting hygienic practices, and protecting the surrounding environment of the communities with which we partner.
Every time we send a crew on a trip to either help or assess a community, we ask our volunteers to write a Trip Report that details the trip through their eyes. These reports provide not only a first-hand perspective on our efforts to help communities, but also a glimpse of what it is like to be a WEFTA volunteer.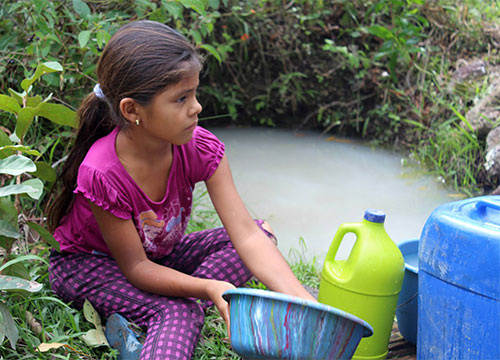 Water & Health
Since 2002, WEFTA has been connecting donors, engineers, and communities in Latin America and Africa, all with the common goal of ensuring access to clean drinking water for everyone.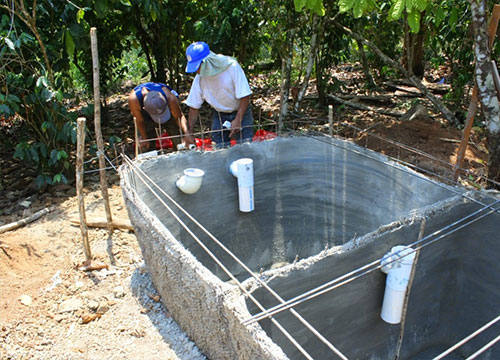 Sanitation & Environment
WEFTA engineers help facilitate community dialog leading to solutions for inadequate sewage treatment, and its environmental impacts.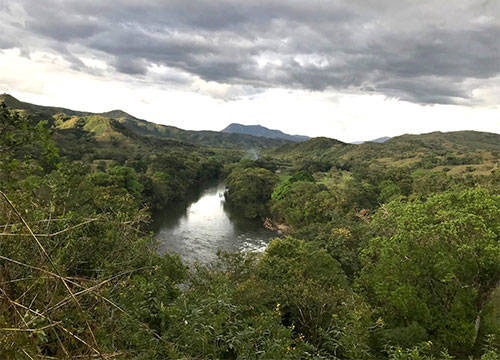 Development & Sustainability 
WEFTA volunteers work with the communities we partner with to develop the local skills needed to maintain and manage the water and wastewater systems constructed.