Development & Sustainability
A key role of WEFTA is guiding communities to manage their water and sanitation systems to ensure these systems remain viable for the foreseeable future.
Our goal at WEFTA is that completed projects continue providing benefits over time without outside assistance.
Before each project begins, WEFTA engineers meet with local community leaders and authorities, and subsequently with families to explain the responsibilities of each party involved. This encourages the long-term participation of everyone involved. Recurrent follow-up visits by volunteers to completed or ongoing projects help maintain these relationships. WEFTA volunteers ensure that the systems constructed are sustainable from a technical, environmental, social, managerial, and financial point of view.
Community members are trained in necessary technical skills, such as operation and maintenance of the water and/or sanitation systems, including repair and/or replacement of parts that fail or break, and even accommodating relatively minor expansion as the community grows.
Other planning strategies taught by WEFTA engineers might include compiling an asset inventory and a system map showing the completed facilities and related infrastructure to assist with long term management of the systems.
WEFTA engineers design and build water and sanitation projects to be in compliance with applicable laws, regulations, and environmental policies. Volunteers and local partners provide information and training to water committees so the systems are operated and managed in accordance with local protocols.
After a sanitation or water project is completed, WEFTA volunteers and local partners work to promote good sanitation and hygiene practices in homes, schools, and local institutions, and to raise awareness of the benefits of an environmentally comprehensive sanitation program.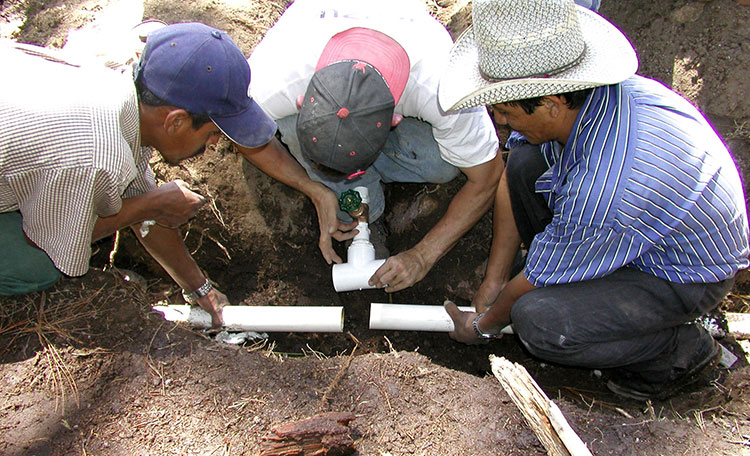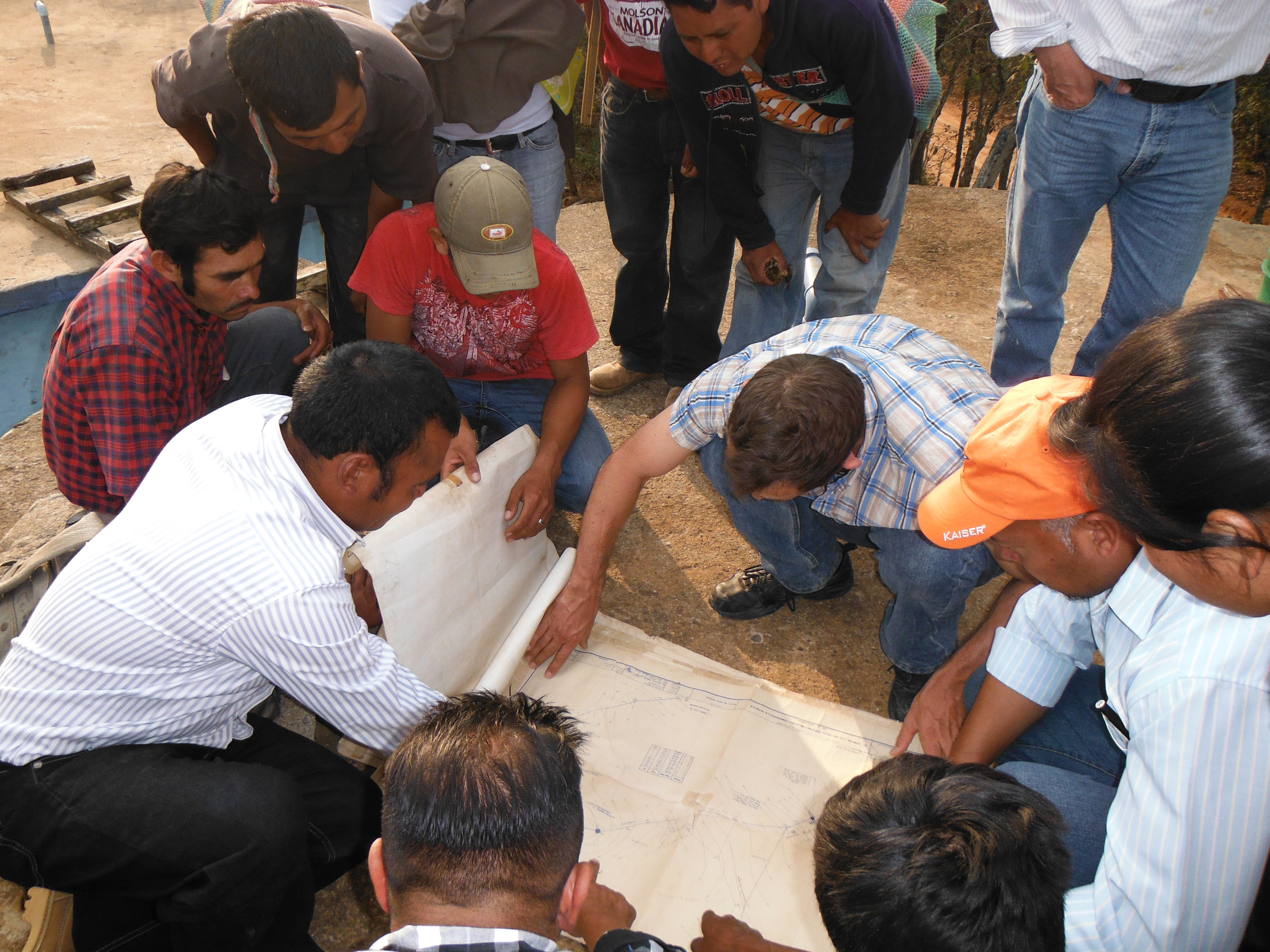 WEFTA volunteers and local partners often provide managerial assistance by helping to create or update policies that facilitate the operation and maintenance of water and sanitation systems. This assistance may take the form of determining equitable rate schedules and fees, or writing hiring policy guidelines, for example.
In some cases, WEFTA volunteers and local partners work with community leadership to develop an annual operating budget that could include items such as projected system operation and maintenance costs, debt repayment, and reserve funds.
Over the years, WEFTA has established a circuit rider program which utilizes in-country personnel who travel around and are able to provide oversight on ongoing and completed projects and insight on options for future projects.
WEFTA staff and engineers provide Trip Reports upon completion of their site visits which include updates to community members, board members, and donors.  These are used to evaluate how well we're meeting the goals we've established for ourselves, enabling us to take corrective action as needed.

By working in partnership with the communities in need,
local leadership is empowered, and
community ownership of the solution is instilled.

Per the World Bank, hygiene promotion is the most cost-effective health intervention.

Our commitment is to the long-term success of the projects we're involved with and it doesn't stop when construction is complete.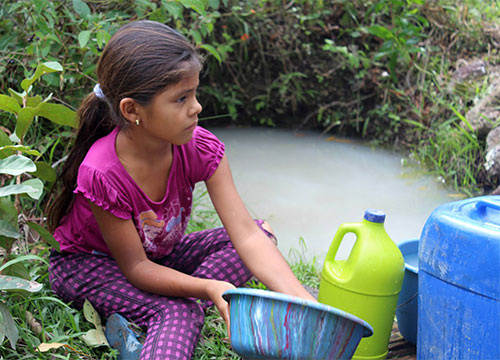 Water & Health
Since 2002, WEFTA has been connecting donors, engineers, and communities in Latin America and Africa, all with the common goal of ensuring access to clean drinking water for everyone.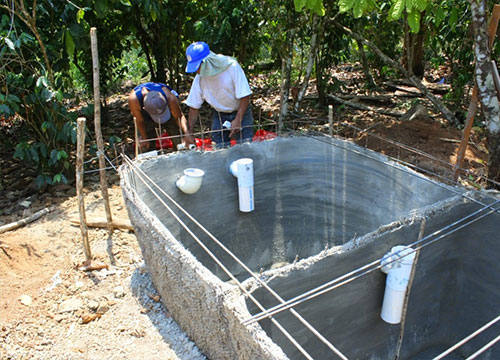 Sanitation & Environment
WEFTA engineers help facilitate community dialog leading to solutions for inadequate sewage treatment, and its environmental impacts.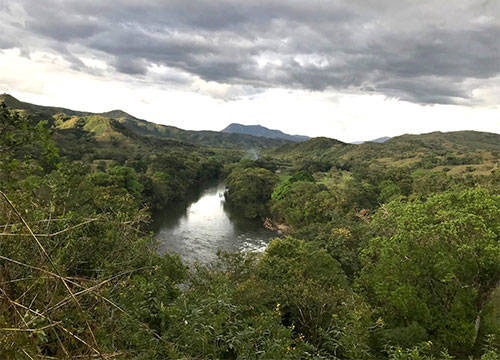 Development & Sustainability 
WEFTA volunteers work with the communities we partner with to develop the local skills needed to maintain and manage the water and wastewater systems constructed.