$80,000 still needed to complete this project
Total Project Cost: $115,000
Project Location: Chiapas, Mexico
Community Background
The indigenous community of Ejido de Ixcan is located at the confluence of the Rio Ixcan and the Rio Jatate, near the border of Guatemala, in Chiapas, México. It has about 180 homes with a population of approximately 1,000 people. In addition to residences, Ixcan has several churches, a healthcare facility, and a primary school. Most families work in subsistence agriculture, growing corn, beans, and vegetables. Average family income is well below poverty line (approximately $2-4 per day).
Water, Sanitation, and Health (WASH) Concerns
Several years ago, the state government began construction of a water system for the community.  This project was never completed and fell into disrepair.  At present, community residents meet their daily water needs by carrying water by hand in buckets from the local rivers and from hand-dug holes in the ground. The water sources are not chlorinated or treated in any way, creating potential health risks.
Proposed Project
Members of the community are working with WEFTA engineers and are seeking funds to construct a water system improvement project to include the following:
Completion of the existing well
Construction of a new water storage tank
Installation of transmission line from the well to the proposed water storage tank
Construction of a new water distribution system
Installation of a chlorinator to ensure the water is safe to drink
Sustainability Considerations
The Ixcan Water Committee and community members will be trained on operation and maintenance of the water system. WEFTA volunteers and circuit riders will make frequent visits to Ixcan for post construction follow up and feedback on the health status of the community.
Community Engagement
The Ixcan community members have committed to providing materials and labor comparable to 25% of the total project cost.
WEFTA Volunteers
WEFTA engineers have been working with the community of Ixcan for the past few years designing a potable water system and mobilizing support in the community for construction and completion of the project.
If you would like additional information about this project, please contact us.
Donate to Ixcan Water System Project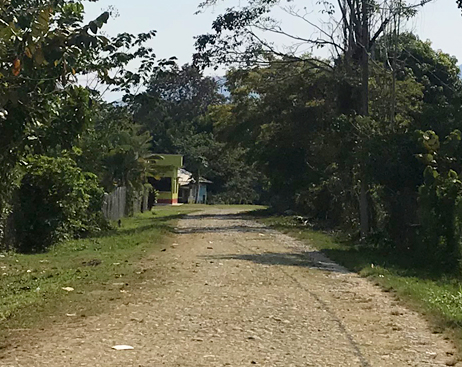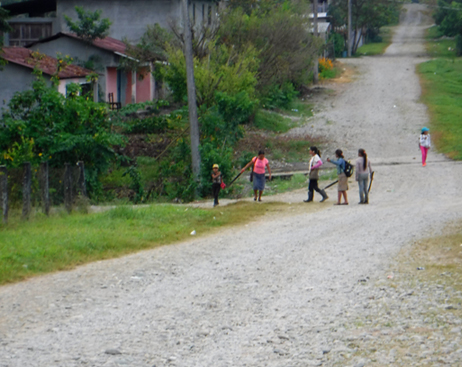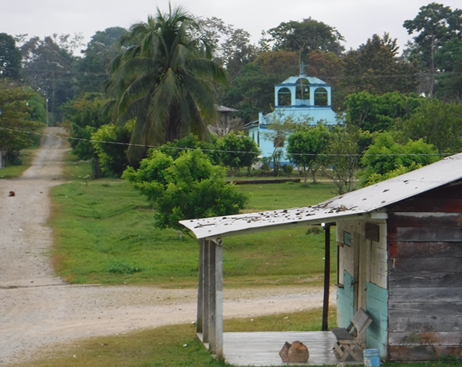 This project will provide reliable clean water for over 1,000 people! 

High rates of poverty in Chiapas translates to low levels of access to basic resources such as adequate clean water and sanitation; approximately 25% of the population has neither.

Our commitment is to the long-term success of the projects we're involved with and it doesn't stop when construction is complete.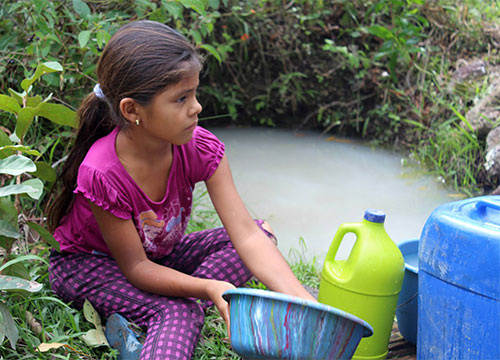 Water & Health
Since 2002, WEFTA has been connecting donors, engineers, and communities in Latin America and Africa, all with the common goal of ensuring access to clean drinking water for everyone.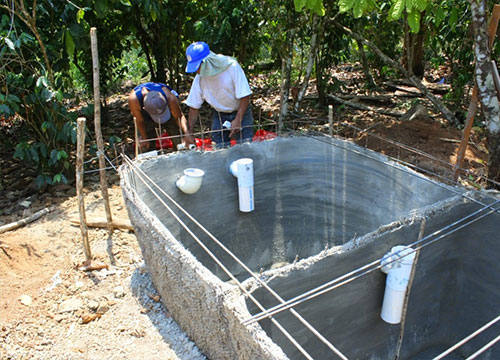 Sanitation & Environment
WEFTA engineers help facilitate community dialog leading to solutions for inadequate sewage treatment, and its environmental impacts.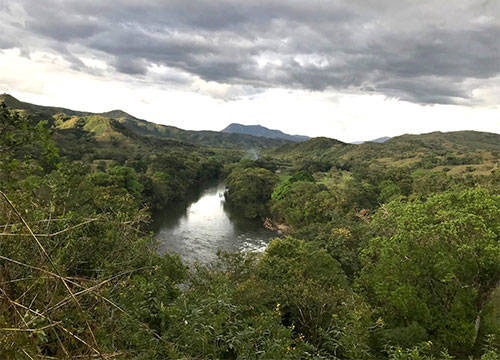 Development & Sustainability 
WEFTA volunteers work with the communities we partner with to develop the local skills needed to maintain and manage the water and wastewater systems constructed.