WASH in Healthcare Facilities
Requesting support from our donors
Location: all regions WEFTA serves
One in four healthcare facilities around the world lacks basic water services, impacting over 2 billion people, according to the 2019 report by WHO and UNICEF Joint Monitoring Programme for Water Supply, Sanitation and Hygiene (JMP). It also finds that one in five healthcare facilities has no sanitation service, impacting 1.5 billion people.
WEFTA collaborates with strategic partners to evaluate healthcare facilities (HCFs) that lack access to water, sanitation and hygiene (WASH) resources, primarily water supply and wastewater treatment. There is a critical need for WASH resources in healthcare facilities throughout all regions WEFTA serves.
A donation to this program will help with identification, evaluation, and implementation of WASH projects for healthcare facilities.  
WEFTA currently has WASH in HCF projects in motion in Ethiopia, Tanzania, and Mexico.
If you would like additional information about this initiative or WEFTA's current WASH in Healthcare Facilities projects, please contact us.
Donate to WASH in Healthcare Facilities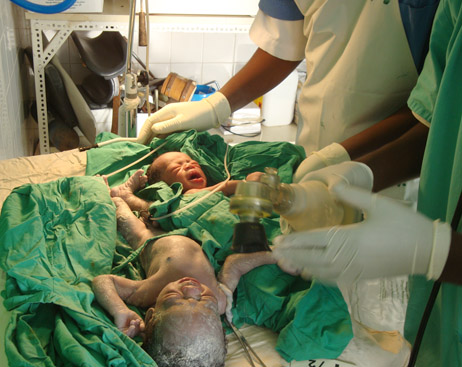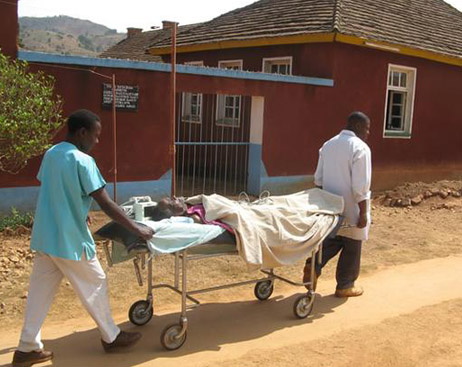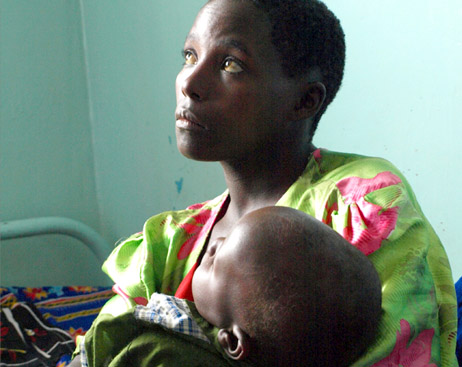 In the Least Developed Countries,
17 million women
give birth in healthcare facilities without adequate WASH every year.

2 billion people must rely on healthcare facilities that lack basic water services. 

1.5 billion people  must rely on healthcare facilities without sanitation facilities.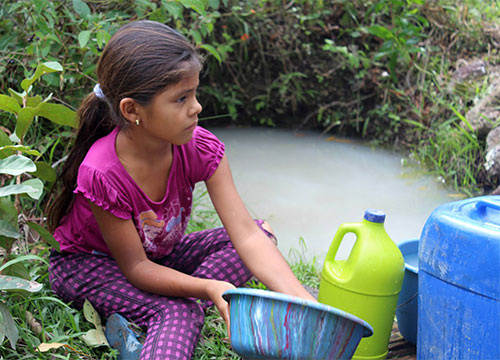 Water & Health
Since 2002, WEFTA has been connecting donors, engineers, and communities in Latin America and Africa, all with the common goal of ensuring access to clean drinking water for everyone.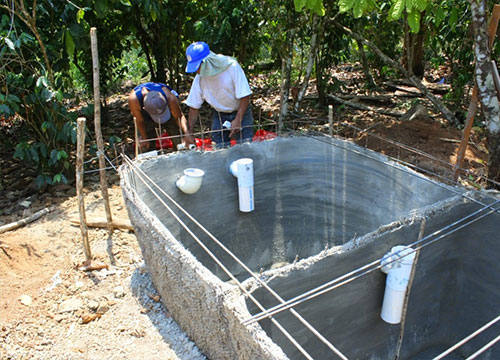 Sanitation & Environment
WEFTA engineers help facilitate community dialog leading to solutions for inadequate sewage treatment, and its environmental impacts.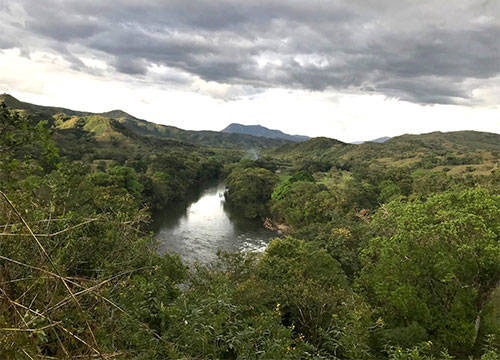 Development & Sustainability 
WEFTA volunteers work with the communities we partner with to develop the local skills needed to maintain and manage the water and wastewater systems constructed.