WEFTA Organization Operations
Requesting support from our donors
With the success of WEFTA's projects and programs, managing daily operations through volunteer-only efforts is no longer the most efficient way to operate.  Administration is vital to the success of the projects and programs we implement.
We are excited to grow and continue connecting engineers and donors with communities less fortunate than ourselves in Latin America and Africa, and work towards giving people access to clean water supplies and sanitation. Your donation will help our projects keep moving forward.
With your support, we will continue to positively impact and empower those we are privileged to work with, and together, we will change lives!
If you would like to learn more about our projects and programs, please contact us.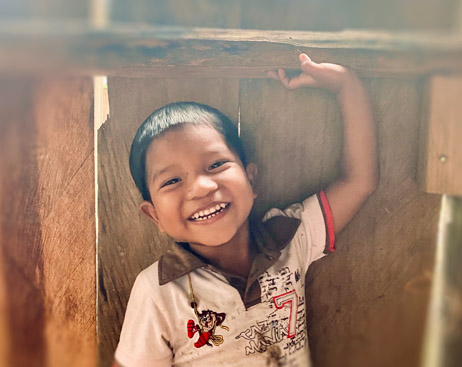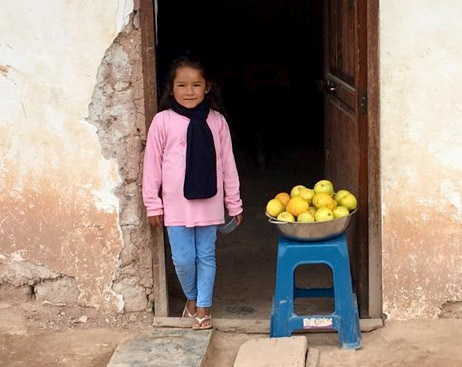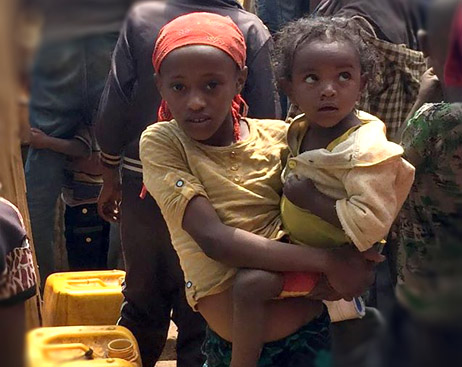 Over
2 billion people
around the world lack access to safe drinking water.

Over
4 billion people
around the world do not have safely managed sanitation services.

Contaminated drinking water is estimated to cause 
485,000
diarrhoeal deaths each year.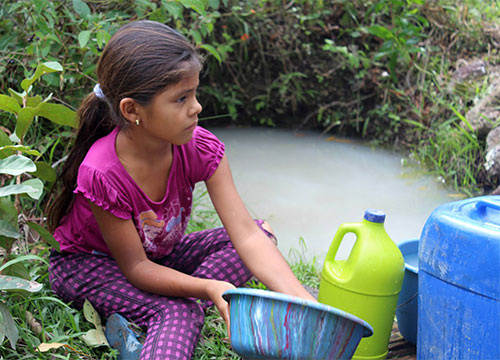 Water & Health
Since 2002, WEFTA has been connecting donors, engineers, and communities in Latin America and Africa, all with the common goal of ensuring access to clean drinking water for everyone.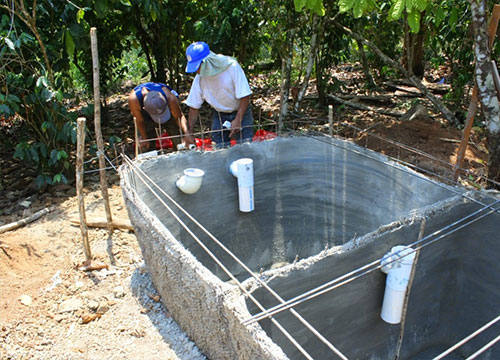 Sanitation & Environment
WEFTA engineers help facilitate community dialog leading to solutions for inadequate sewage treatment, and its environmental impacts.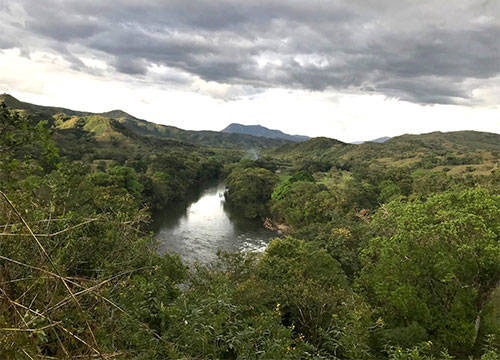 Development & Sustainability 
WEFTA volunteers work with the communities we partner with to develop the local skills needed to maintain and manage the water and wastewater systems constructed.