Bolivia is regarded as the poorest country in Latin America.
It has the largest proportion (60%) of indigenous people in South America. According to the World Bank, 64% of the indigenous population lives below the poverty line and nearly 50% of its non-indigenous population live in poverty.
Over the past few years Bolivia has suffered the effects of climate change and extreme weather events with severe drought in some areas and torrential rains and flooding in others. Retreating glaciers are diminishing freshwater resources for small Andean Altiplano, communities.  Cycles of flood and drought cause food and water shortage problems for those most at risk – the poor and indigenous.
In Bolivia, 21% of the rural population does not have access to improved drinking water sources and 73% of its rural population does not have access to safe, private toilets.
Engineers with WEFTA have developed a close relationship with the people from the Bolivian NGO, Suma Jayma after working together since 2004. Suma Jayma is comprised of Aymara indigenous persons from the Altiplano region in south-western Bolivia.
WEFTA engineers and Suma Jayma technicians tailor projects to meet different communities' needs by collaborating on the design and construction of drilled water wells, hand-dug wells with hand pumps, gravity-fed community water systems with protected spring sources, as well as latrine construction and consultation with municipalities on wastewater treatment facility design and operations.
Every time we send a crew on a trip to either help or assess a community, we ask our volunteers to write a Trip Report that details the trip through their eyes. These documents will give you both a look into what it is like being a volunteer and a first-hand perspective on our efforts to help communities.
Sources:
Capital:  La Paz
Area:  1,098,581 sq. km.
Population:  11,639,909 (July 2020)
Languages:  Spanish, Quechua, Aymara, Guarani, and other foreign and native languages
Regions:  Andes Mountains with a highland plateau (Altiplano), lowland plains of the Amazon basin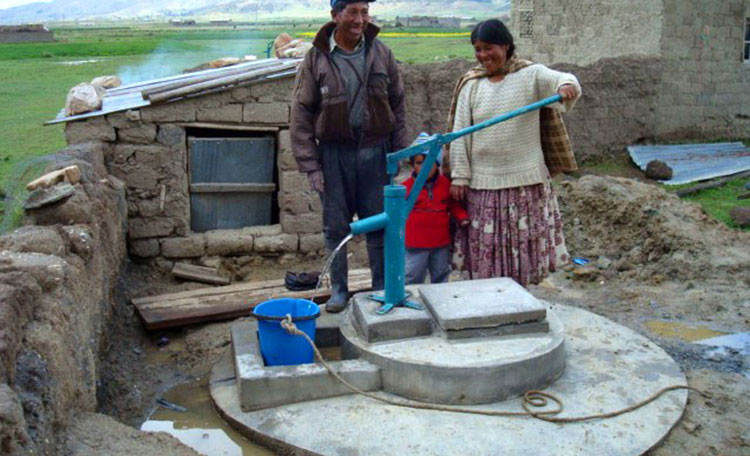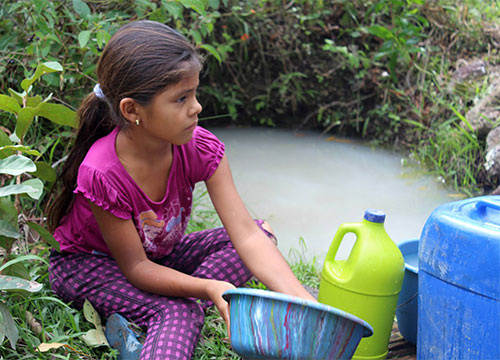 Water & Health
Since 2002, WEFTA has been connecting donors, engineers, and communities in Latin America and Africa, all with the common goal of ensuring access to clean drinking water for everyone.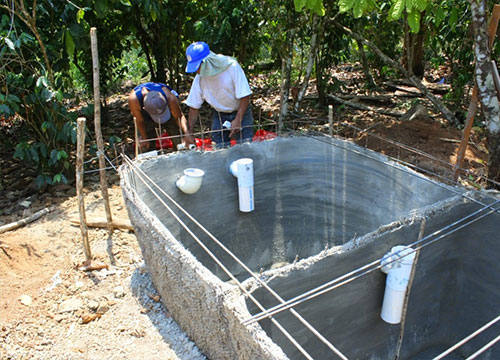 Sanitation & Environment
WEFTA engineers help communities make sound decisions and facilitate the dialog leading to the development of solutions for inadequate sewage treatment, and its associated environmental impacts.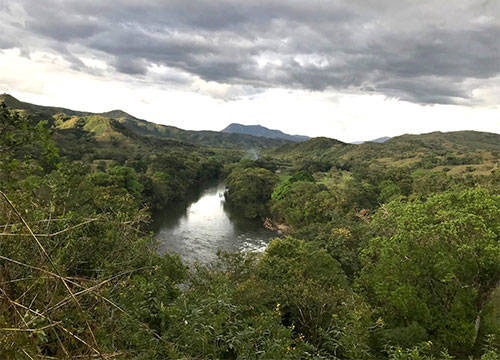 Development & Sustainability 
WEFTA volunteers work with the communities we partner with to develop the local skills needed to maintain and manage the water and wastewater systems constructed.