WEFTA partnerships in Burkina Faso improve water, sanitation, and hygiene in healthcare facilities.
Sustainable access to safe water and adequate sanitation are significant challenges in Burkina Faso. The country is among the poorest in the world. According to the World Bank, 40% of its population lives below the national poverty line. Over 50% of the population does not have access to basic drinking water services, and over 75% percent of the population lacks access to basic sanitation, of which 40% practice open defecation. (2020 USAID)
Water, sanitation, and hygiene (WASH) services in healthcare facilities are essential for quality care, and to help prevent illness and control the spread of infections.
As part of the global WASH in healthcare facilities (WASH in HCF) initiative, WEFTA has collaborated with the Daughters of Charity – International Project Services on projects in Burkina Faso to improve WASH resources in healthcare facilities run by the Sisters of Daughters of Charity (DOC). Unfortunately, 45% of healthcare facilities in Least Developed Countries (LDC) lack basic water services and 21% have no sanitation services.
Civil unrest in the northwestern region, where thousands of refugees are flooding over the border into the nearest city of Nouna, is among the country's myriad challenges. Through collaborative efforts with the DOC and our in-country partners, WEFTA is currently working on WASH improvements for Clinic Notre Dame de Esperance located in Nouna.
We remain dedicated to promoting WASH in healthcare facilities in the countries we serve.
Sources:
Capital: Ouagadougou
Area: 274,200 sq. km.
Population: 21,935,389 (2022 est.)
Languages: French (official), native African languages belonging to Sudanic family spoken by 90% of the population.
Regions: Mostly flat to dissected, undulating plains; hills in the west and southeast; occupies an extensive plateau with savanna that is grassy in the north and gradually gives way to sparse forests in the south. Three climate zones include a hot tropical savanna with a short rainy season in the southern half, a tropical hot semi-arid steppe climate typical of the Sahel region in the northern half, and a small area of hot desert in the very north of the country bordering the Sahara Desert.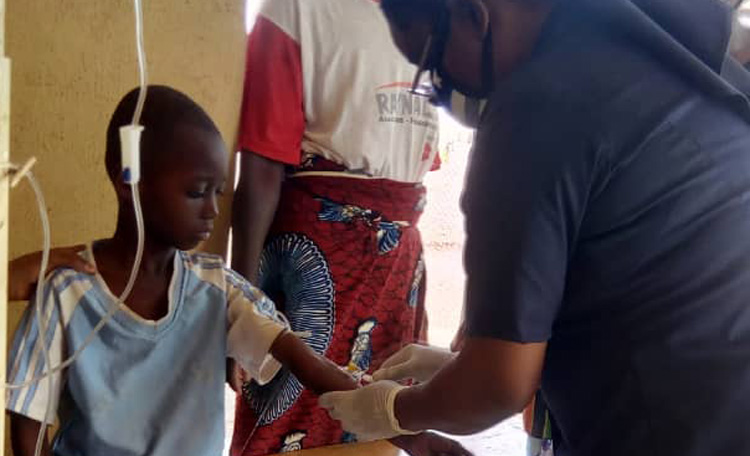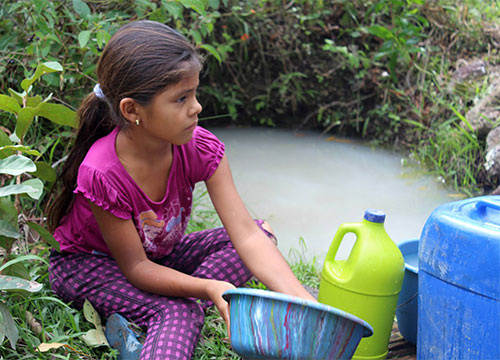 Water & Health
Since 2002, WEFTA has been connecting donors, engineers, and communities in Latin America and Africa, all with the common goal of ensuring access to clean drinking water for everyone.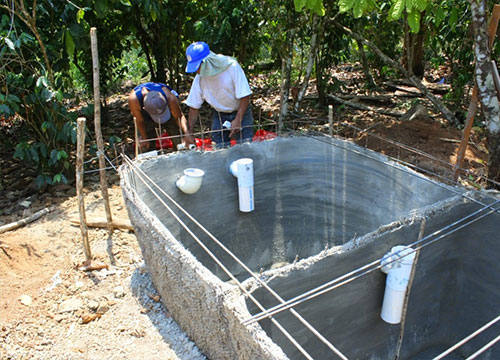 Sanitation & Environment
WEFTA engineers help facilitate community dialog leading to solutions for inadequate sewage treatment, and its environmental impacts.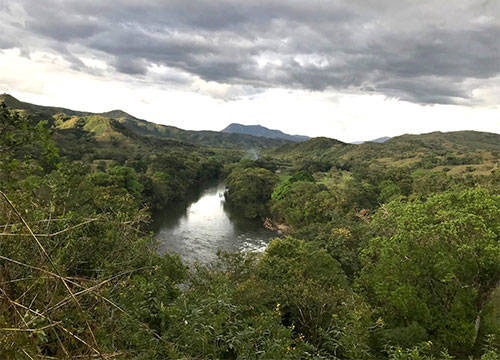 Development & Sustainability 
WEFTA volunteers work with the communities we partner with to develop the local skills needed to maintain and manage the water and wastewater systems constructed.