Since 2009, WEFTA volunteers have explored opportunities to help provide potable water and sanitation systems in El Salvador.
El Salvador is the smallest and most densely populated country in Central America. Over a third of the population, 36 percent, of rural Salvadorans live in poverty. The high poverty rates are often attributed to violent gangs, drug trafficking, and government corruption, which deter economic development. The combination of a weak economy and a climate of violence has motivated some 20% of the population to leave the country.
El Salvador is one of the most water stressed countries in Central America. Over 88% of the country's surface water is considered unsafe to drink due to contamination from toxic chemicals and heavy metals from mining, agricultural runoff, and waste matter.
Census data show that approximately 28% of rural households have no direct access to a safe and reliable drinking source.  Thirteen percent of the rural population do not have access to improved sanitation.
WEFTA engineers have worked in rural communities in El Salvador since 2009 to help provide potable water and sanitation systems. Most recently WEFTA worked with Habitat for Humanity El Salvador.
Every time we send a crew on a trip to either help or assess a community, we ask our volunteers to write a Trip Report that details the trip through their eyes. These reports provide not only a first-hand perspective on our efforts to help communities, but also a glimpse of what it is like to be a WEFTA volunteer.
Sources:
Capital:  San Salvador
Area:  21,041 sq. km.
Population:  6,481,102 (July 2020)
Languages:  Spanish, Nawat
Regions: mountainous regions with a central plateau, coastal areas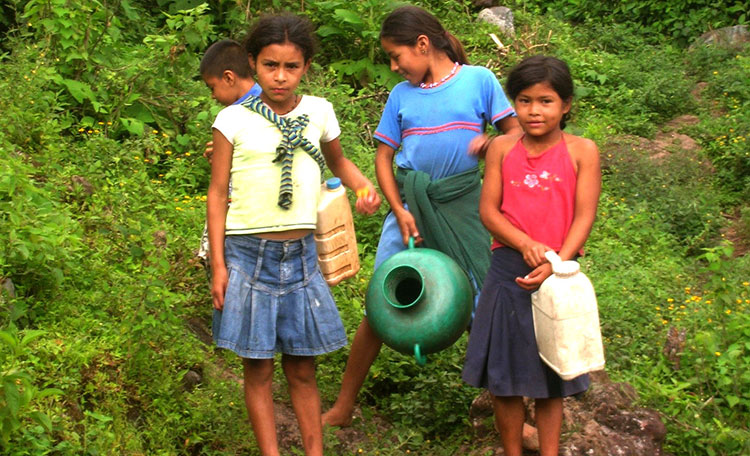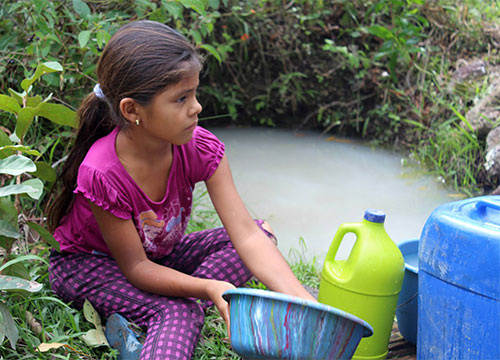 Water & Health
Since 2002, WEFTA has been connecting donors, engineers, and communities in Latin America and Africa, all with the common goal of ensuring access to clean drinking water for everyone.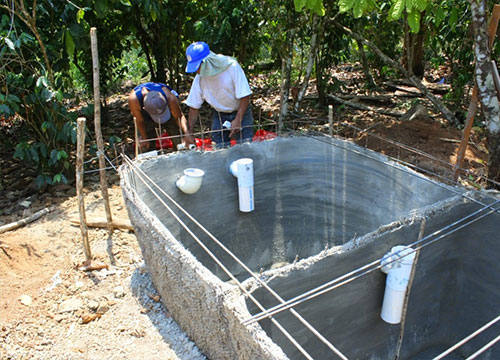 Sanitation & Environment
WEFTA engineers help facilitate community dialog leading to solutions for inadequate sewage treatment, and its environmental impacts.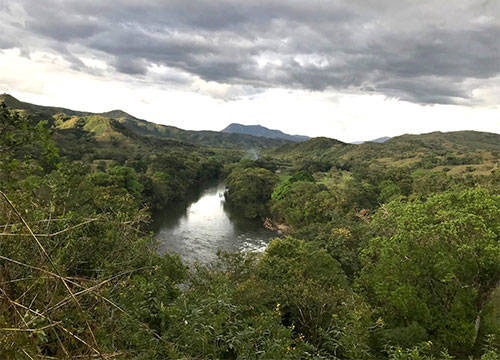 Development & Sustainability 
WEFTA volunteers work with the communities we partner with to develop the local skills needed to maintain and manage the water and wastewater systems constructed.