WEFTA volunteers address water, sanitation, and hygiene issues in Ethiopia by developing relationships with other non-profits, NGOs, and charitable organizations working there.
As Dr. Migs Muldrow has noted, "There is simply no way to safely deliver healthcare without water, sanitation, and hygiene. Neither patients nor providers can be protected."
It is not uncommon for healthcare facilities in Ethiopia, and other countries in Africa to go through prolonged periods when water is completely unavailable or unobtainable in sufficient amounts. Health facilities in Ethiopia often have either no water service (31%) or limited water coverage (39%), and either no sanitation service (24%) or limited (17%) sanitation service (UNICEF, 2019). In rural regions, less than 50% of health care facilities reported that a combination of water, soap, and hand drying materials were always available.
Safe and reliable sources of water, improved sanitation, and good hygiene practices (WASH) are essential for the prevention of the spread of viruses and other infectious agents in healthcare facilities such as hospitals, health centers, health posts, and clinics. Without access to these services and practices, maternal, newborn, and child health services are severely impacted. 
WEFTA volunteers have been able to address WASH issues in Ethiopia through outreach and collaboration on WASH projects with Village Health Partnerships (VHP) and Afro Ethiopia Integrated Develop (AEID) at Bachuma District Hospital and the Chebera Health Center in the West Omo Zone and the Daughters of Charity Compound in Addis Ababa which includes St. Mary's Laboratory/Clinic.
Our engineers provide technical support for well drilling, waterline installation, water tank construction, rooftop catchment systems, and sanitation projects. To maintain environmental sustainability, volunteers will assess the wastewater component of any water system and work with the beneficiaries to incorporate some level of treatment and reinjection or reuse of the treated wastewater.
Every time we send a crew on a trip to either help or assess a community, we ask our volunteers to write a Trip Report that details the trip through their eyes. These reports provide not only a first-hand perspective on our efforts to help communities, but also a glimpse of what it is like to be a WEFTA volunteer.
Sources:
Capital:  Addis Ababa 
Area:  1,104,300 sq. km.
Population:  108,113,150 (July 2020)
Languages:  Oromo, Amharic (official national language), Somali, and other native languages
Regions:  highland complex of mountain ranges and plateaus in western and central regions, divided by the Great Rift Valley, deserts along the eastern border and tropical forests in the southern areas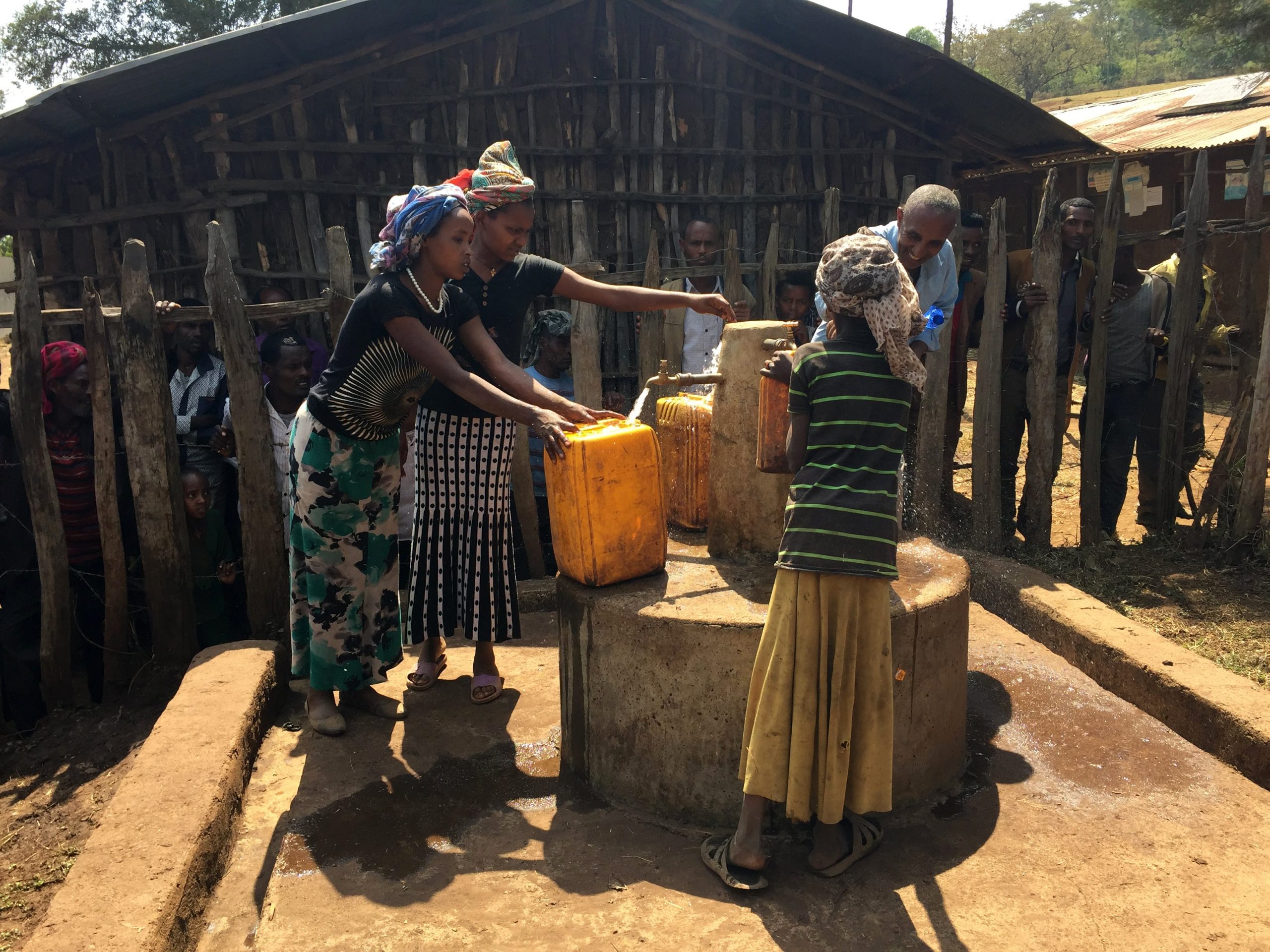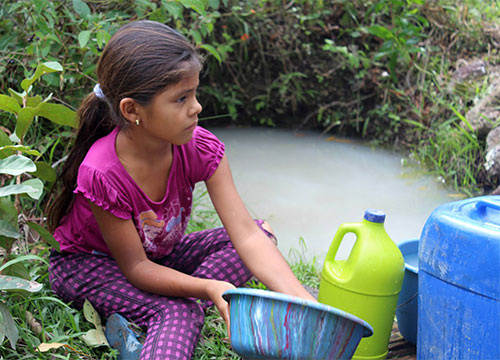 Water & Health
Since 2002, WEFTA has been connecting donors, engineers, and communities in Latin America and Africa, all with the common goal of ensuring access to clean drinking water for everyone.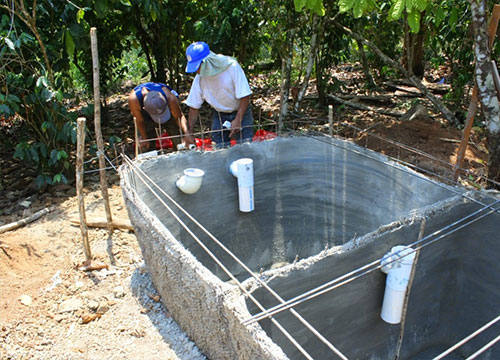 Sanitation & Environment
WEFTA engineers help facilitate community dialog leading to solutions for inadequate sewage treatment, and its environmental impacts.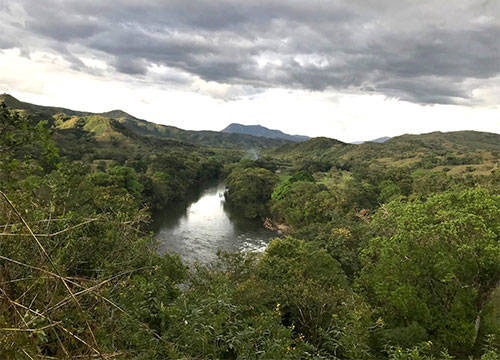 Development & Sustainability 
WEFTA volunteers work with the communities we partner with to develop the local skills needed to maintain and manage the water and wastewater systems constructed.