WEFTA is working with in-country partners and the Sisters of the Daughters of Charity to improve water and sanitation in a healthcare facility in Ghana.
In 2018, the United Nations (UN) Secretary-General issued a Global Call to Action to elevate the importance of and prioritize action on water, sanitation, and hygiene (WASH) in all health care facilities (HCF). The call recognizes the important role WASH plays in preventing infections and saving lives. Globally, 2 billion people must rely on healthcare facilities that lack basic water services and 1.5 billion people must rely on healthcare facilities without sanitation facilities.
As part of the global WASH in health care facilities initiative, WEFTA has collaborated with the Daughters of Charity – International Project Services to improve WASH resources in Ghana for the Immaculate Conception of St. Mary's Health Centre run by the Sisters of the Daughters of Charity.
Located in Kongo-Logre, the Immaculate Conception of St. Mary's Health Centre is the largest health facility in the Nabdam district of the Upper East Region and treats over 10,000 patients each year. 
Achieving WASH coverage across all HCFs is vital for reaching the UN Sustainable Development Goals (SDGs) 3 and 6, ensuring healthy lives and promoting well-being, and ensuring availability and sustainable management of water and sanitation for all.
Sources:
Capital:  Accra
Area:  238,533 sq. km.
Population:  33,107,275 (2022 est.)
Languages: English is the official language, among many other foreign and native languages including Asante, Ewe, and Fante.
Regions:  Mostly low plains with dissected plateau in the south-central area. Climate is tropical: warm and comparatively dry along the southeast coast; hot and humid in the southwest; hot and dry in the north.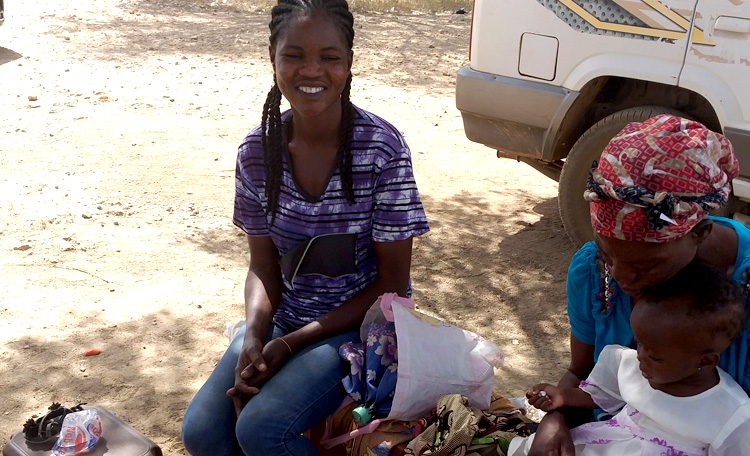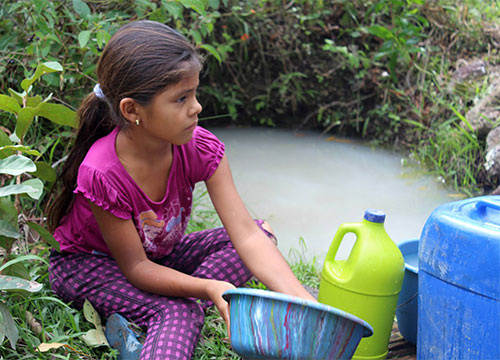 Water & Health
Since 2002, WEFTA has been connecting donors, engineers, and communities in Latin America and Africa, all with the common goal of ensuring access to clean drinking water for everyone.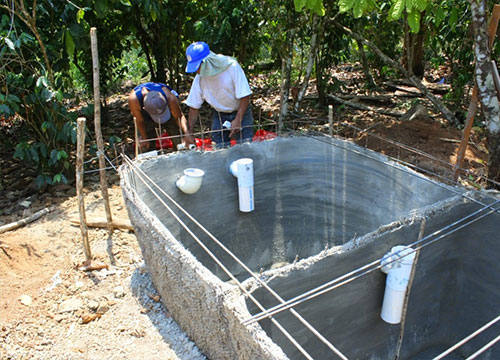 Sanitation & Environment
WEFTA engineers help facilitate community dialog leading to solutions for inadequate sewage treatment, and its environmental impacts.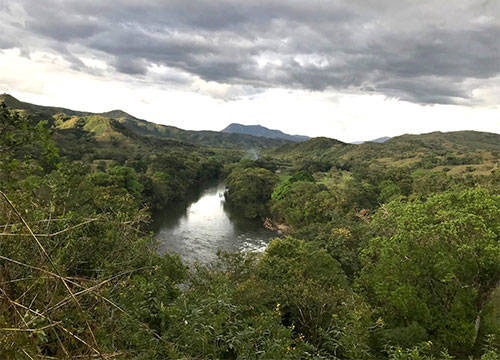 Development & Sustainability 
WEFTA volunteers work with the communities we partner with to develop the local skills needed to maintain and manage the water and wastewater systems constructed.