Guatemala is the poorest country in Central America, with approximately 59% of the population living below the national poverty level and 23% living in extreme poverty.
Approximately 40% of the population is indigenous and consists of 23 Maya groups and one non-Maya group.
Health inequalities disproportionally affect indigenous people in rural Guatemala.  Only 33% of indigenous populations here have access to improved sanitation, compared to 70% of non-indigenous populations. Water quality in Guatemala has become an important issue as the country has experienced below average levels of rainfall due to drought conditions.
Most rural areas have only rudimentary latrines and no conventional sewer systems; each community is responsible for their own water supply and potable water services coverage is estimated to be about 55 percent.
WEFTA engineers have worked in Guatemala since 2010 to address water and sanitation problems by constructing latrines and water systems and providing water filters to families.
Every time we send a crew on a trip to either help or assess a community, we ask our volunteers to write a Trip Report that details the trip through their eyes. These documents will give you both a look into what it is like being a volunteer and a first-hand perspective on our efforts to help communities.
Sources:
Capital:  Guatemala City
Size/Area:  108,889 sq. km.
Population:  17,153,288 (July 2020)
Languages:  Spanish
Regions:  northern lowlands, Pacific coast, east-west trending central mountainous highlands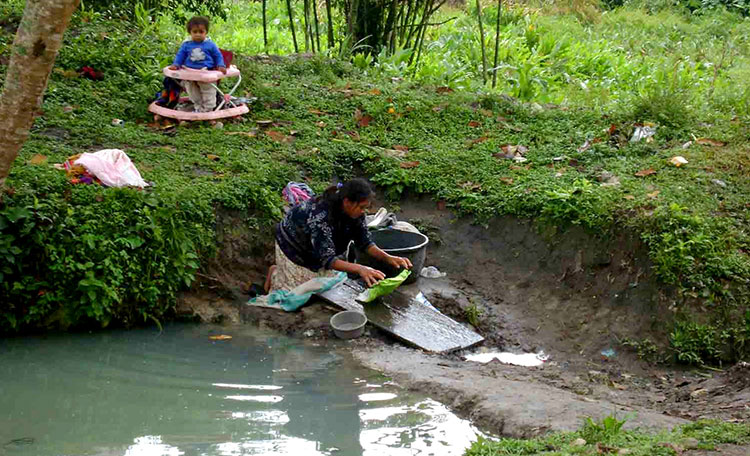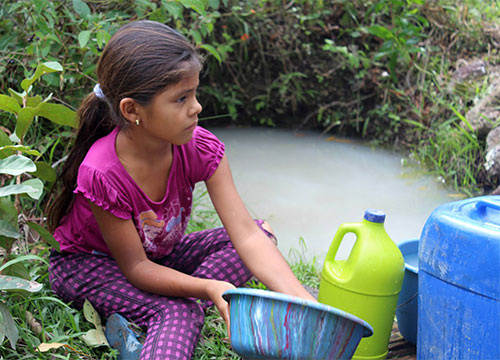 Water & Health
Since 2002, WEFTA has been connecting donors, engineers, and communities in Latin America and Africa, all with the common goal of ensuring access to clean drinking water for everyone.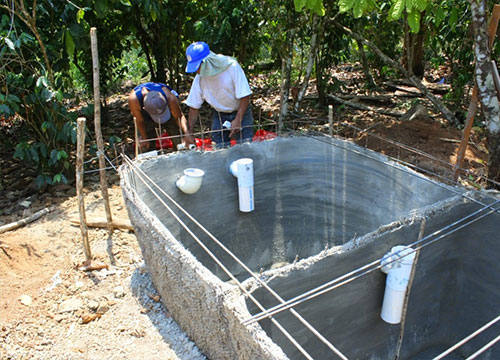 Sanitation & Environment
WEFTA engineers help communities make sound decisions and facilitate the dialog leading to the development of solutions for inadequate sewage treatment, and its associated environmental impacts.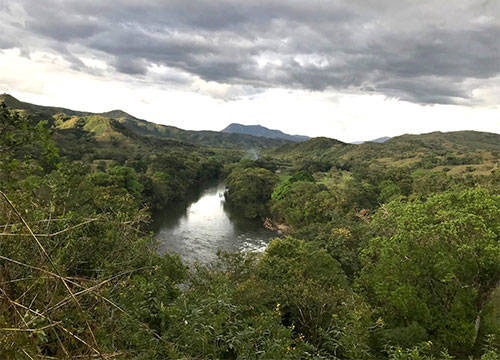 Development & Sustainability 
WEFTA volunteers work with the communities we partner with to develop the local skills needed to maintain and manage the water and wastewater systems constructed.