WEFTA engineers assist with new community water systems and latrine construction in Honduras as well as repairs and upgrades to existing water systems.
Honduras is the second poorest country in Central America with more than half the population, approximately 66%, living in poverty. Poverty rates are even higher (69%) among rural and indigenous people living in the south, west, and along the eastern border outside of the two most populous cities, Tegucigalpa and San Pedro.
The high rates of poverty are partially attributed to widespread crime and violence and a lack of quality education once children get past primary school. Most of the country's poor depend on agriculture for their livelihoods and therefore their success is dependent on external events such as export markets and natural disasters.
Limited access to safe drinking water and improved sanitation facilities increases the cycle of poverty. In Honduras, sixteen percent of people living in rural areas do not have access to a basic water source and 25% of people are without access to improved sanitation.
WEFTA engineers have volunteered in Honduras since 2008, initially partnering with Save the Children Honduras on many early projects. Over the last several years we've relied on assistance from our in-country circuit riders who make trips throughout southwestern Honduras to meet with local officials and community leaders to discuss how WEFTA engineers may be of assistance. Our circuit riders also meet and coordinate with other organizations, both governmental and non-governmental, with goals similar to those of WEFTA.
Every time we send a crew on a trip to either help or assess a community, we ask our volunteers to write a Trip Report that details the trip through their eyes. These reports provide not only a first-hand perspective on our efforts to help communities, but also a glimpse of what it is like to be a WEFTA volunteer.
Sources:
Capital:  Tegucigalpa
Size/Area:  112,090 sq.km.
Population: 9,235,340 (July 2020)
Languages:  Spanish, Amerindian dialects
Regions: interior mountains, narrow coastal plains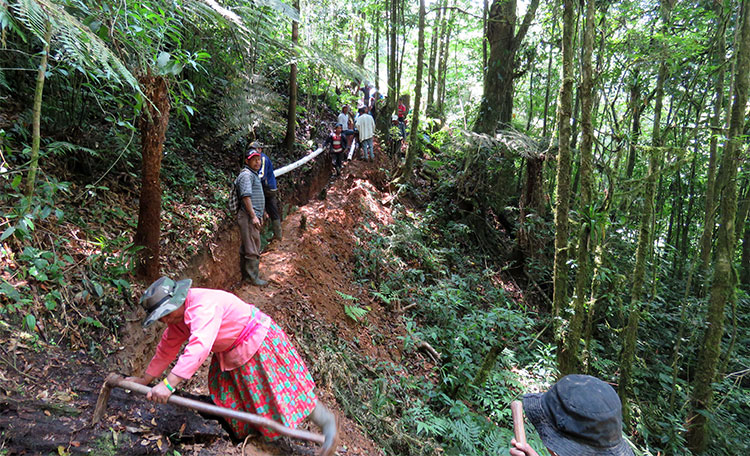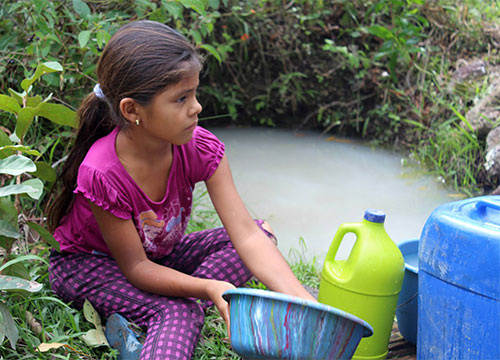 Water & Health
Since 2002, WEFTA has been connecting donors, engineers, and communities in Latin America and Africa, all with the common goal of ensuring access to clean drinking water for everyone.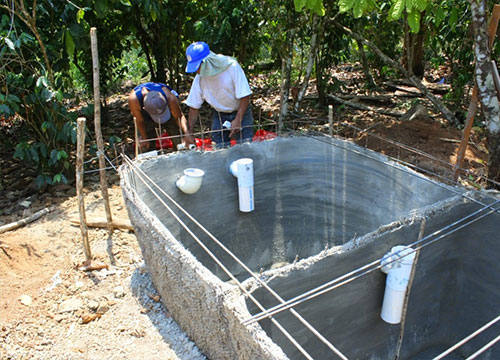 Sanitation & Environment
WEFTA engineers help facilitate community dialog leading to solutions for inadequate sewage treatment, and its environmental impacts.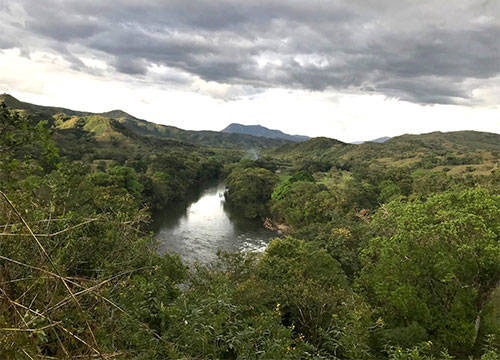 Development & Sustainability 
WEFTA volunteers work with the communities we partner with to develop the local skills needed to maintain and manage the water and wastewater systems constructed.