WEFTA engineers work in the southern Mexico state of Chiapas to enhance water supply and sanitation infrastructure.
There are over 959,000 native language speakers over the age of five in Chiapas, Mexico. Chiapas is a region with the largest and most diverse indigenous populations in Mexico. According to government statistics, the state has a poverty rate of about 75%; approximately 47% live in extreme poverty. It is the poorest state in Mexico. The poverty in Chiapas has its origins in what Pope Francis called the "systemic and organized" exclusion of the indigenous communities from Mexican society.
High rates of poverty translate to low levels of access to basic resources in Chiapas, such as adequate clean water and sanitation; approximately 25% of the population has neither.
Since 2009, WEFTA engineers have been working with rural communities in the southern state of Chiapas making upgrades and repairs to water systems, constructing new gravity-fed water systems which include spring catchment structures, water storage tanks along with all related distribution lines, and design and construction of residential latrines.
All our volunteers in Chiapas work closely with a local architect of Dutch descent, Kees Grootenboer, who time and again has shown a commitment to seeing through each project WEFTA has been involved in over the years.
Every time we send a crew on a trip to either help or assess a community, we ask our volunteers to write a Trip Report that details the trip through their eyes. These reports provide not only a first-hand perspective on our efforts to help communities, but also a glimpse of what it is like to be a WEFTA volunteer.
Sources:
Capital: Mexico City
Capital of Chiapas:  Tuxtla Gutierrez
Area: 1,964,375 sq. km.
Area of Chiapas:  74,211 sq. km.
Population:  128,649,565 (July 2020)
Population of Chiapas: 5,228,711
Languages:  Spanish, Tzeltal, Tzotzil, and other native languages
Regions:  Pacific coast plains, Sierra Madre Mountains (northwest to the southeast), central highlands, Northern Mountains, Eastern Mountains, rainforest areas.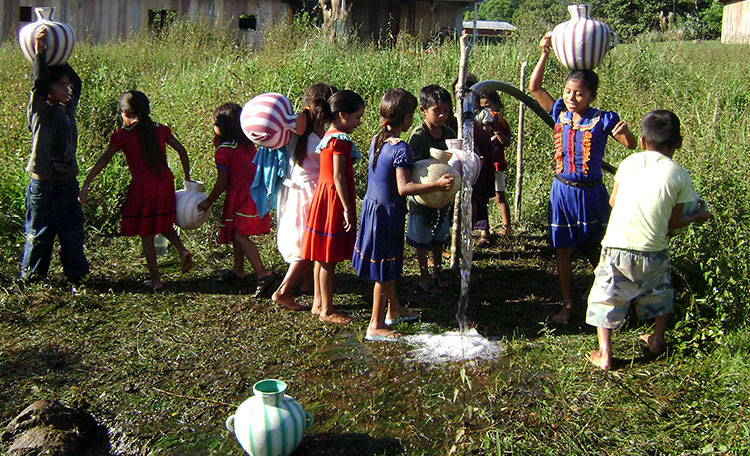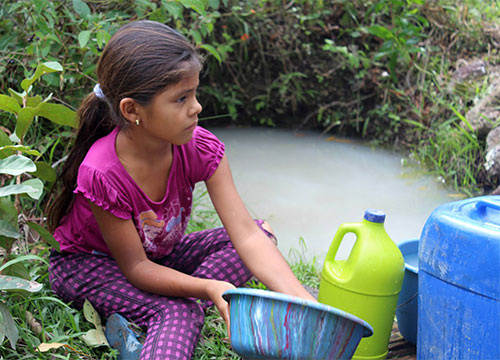 Water & Health
Since 2002, WEFTA has been connecting donors, engineers, and communities in Latin America and Africa, all with the common goal of ensuring access to clean drinking water for everyone.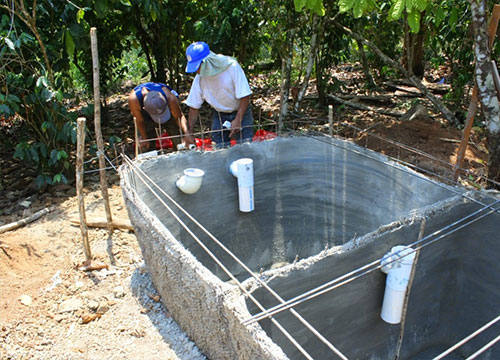 Sanitation & Environment
WEFTA engineers help facilitate community dialog leading to solutions for inadequate sewage treatment, and its environmental impacts.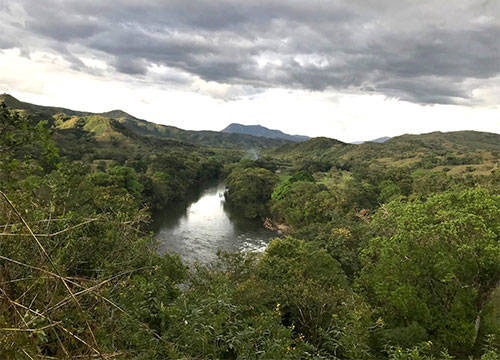 Development & Sustainability 
WEFTA volunteers work with the communities we partner with to develop the local skills needed to maintain and manage the water and wastewater systems constructed.