49% of Healthcare Facilities (HCFs) in sub-Saharan Africa lack basic water services.
Water, sanitation, and hygiene services in healthcare facilities are essential for quality care, and to help prevent illness and control the spread of infections.
As part of the global water, sanitation, and hygiene in healthcare facilities (WASH in HCF) initiative, WEFTA has collaborated with the Daughters of Charity – International Project Services, on projects in Nigeria to improve WASH resources in healthcare facilities run by the Sisters of Daughters of Charity (DOC).
According to World Bank, in 2018, Nigeria's Water, Sanitation and Hygiene (WASH) sector was declared to be in a state of emergency and approximately 60 million Nigerians were living without access to basic drinking water. The 2021 WASH NORM Report reveals only 6% of healthcare facilities in Nigeria have basic water, sanitation, and hygiene services.
Through collaborative efforts with the DOC and our in-country partners, WEFTA is working on WASH resource improvements for St. Catherine's Hospital & Maternity Ward located in Iwaro Oko, Ondo State. Annually, the Hospital serves over 9,000 people. 
Achieving WASH coverage across all HCFs is vital for reaching the UN Sustainable Development Goals (SDGs) 3 and 6, ensuring healthy lives and promoting well-being, and ensuring availability and sustainable management of water and sanitation for all.
WEFTA is dedicated to promoting water, sanitation, and hygiene in healthcare facilities and continues to work together with our partners, local leaders and representatives, healthcare workers, and community members on the construction of water and wastewater projects in the countries we serve.
Sources:
Capital: Abuja
Area:  923,768 sq. km.
Population:  225,082,083 (2022 est.)
Languages: English (official), Hausa, Yoruba, Igbo, and Fulani, among over 500 additional indigenous languages.
Regions: Southern lowlands merge into central hills and plateaus; mountains in the southeast, plains in the north. Climate varies; equatorial in the south, tropical in the center, and arid in the north.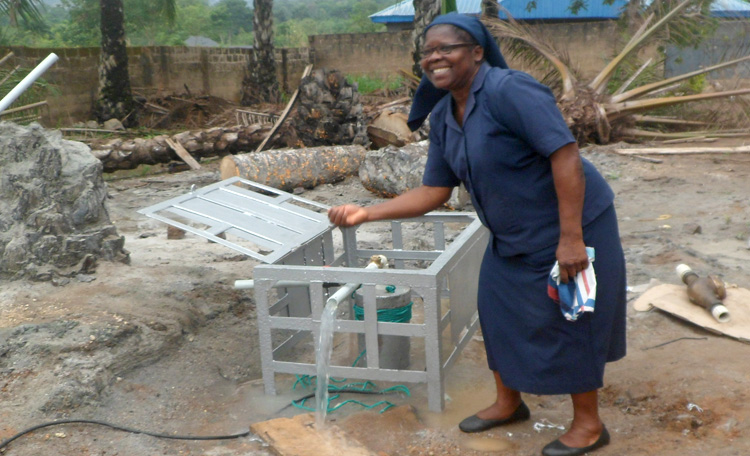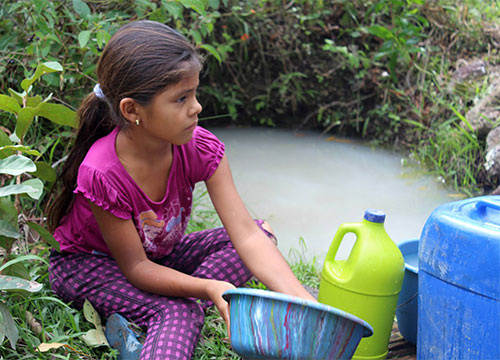 Water & Health
Since 2002, WEFTA has been connecting donors, engineers, and communities in Latin America and Africa, all with the common goal of ensuring access to clean drinking water for everyone.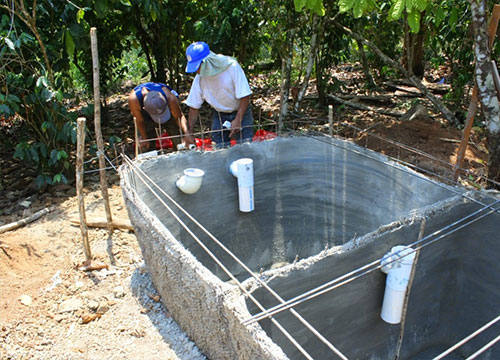 Sanitation & Environment
WEFTA engineers help communities make sound decisions and facilitate the dialog leading to the development of solutions for inadequate sewage treatment, and its associated environmental impacts.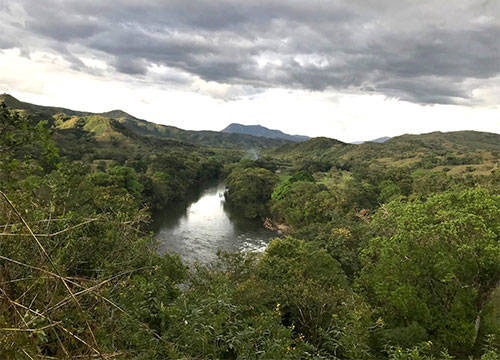 Development & Sustainability 
WEFTA volunteers work with the communities we partner with to develop the local skills needed to maintain and manage the water and wastewater systems constructed.