WEFTA engineers have collaborated with poor and indigenous communities in rural Panama to construct water and sanitation projects.
Although residents of Panama's larger cities are benefitting from a fast-growing economy brought about by international trade from the expanded Panama Canal, people living at a distance from these cities face a very different economy. Extreme inequality is the best description of Panama's economy. Poverty rates are highest in rural areas, which are mainly inhabited by indigenous people. In these areas, known as comarcas, poverty levels are above 70% and extreme poverty is at about 40%.
The widespread poverty and inequality often result in negative effects on the environment.  The burden of poverty has driven many people to exploit Panama's natural resources in harmful ways, such as deforestation.
While Panama has made tremendous progress in the last few decades, lack of health services and infrastructure, particularly access to roads, water and sanitation, continue to be limitations in the comarcas. WEFTA engineers have worked in comarcas on much needed water and sanitation projects.
Every time we send a crew on a trip to either help or assess a community, we ask our volunteers to write a Trip Report that details the trip through their eyes. These reports provide not only a first-hand perspective on our efforts to help communities, but also a glimpse of what it is like to be a WEFTA volunteer.
Sources:
Capital:  Panama City
Area:  75,420 sq. km.
Population:  3,894,082 (July 2020)
Languages:  Spanish and indigenous languages including Ngabere, Buglere, Kuna, Embera, Wounaan, Naso and Panamian English Creole.
Regions:  interior with steep, rugged mountains and upland plains, coastal plains with rolling hills and the Panama Canal and surrounding area.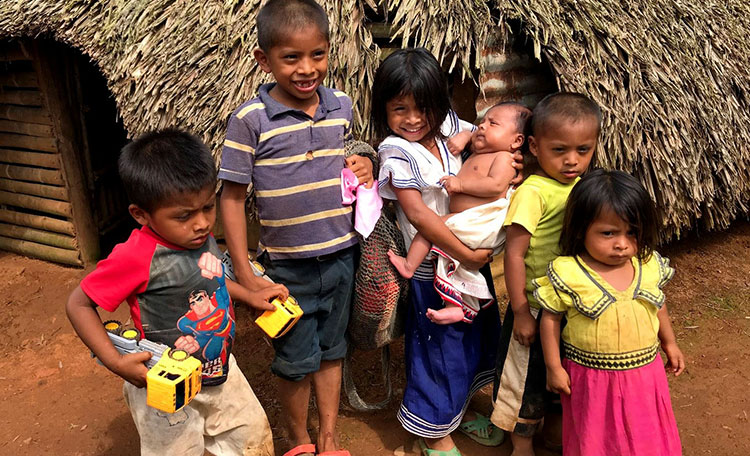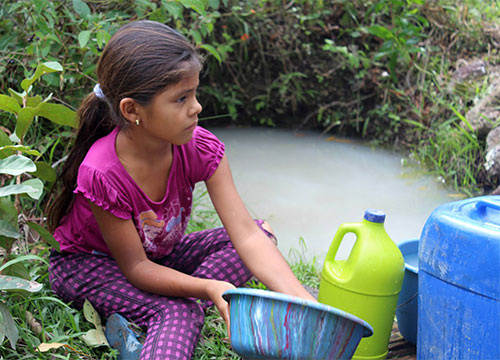 Water & Health
Since 2002, WEFTA has been connecting donors, engineers, and communities in Latin America and Africa, all with the common goal of ensuring access to clean drinking water for everyone.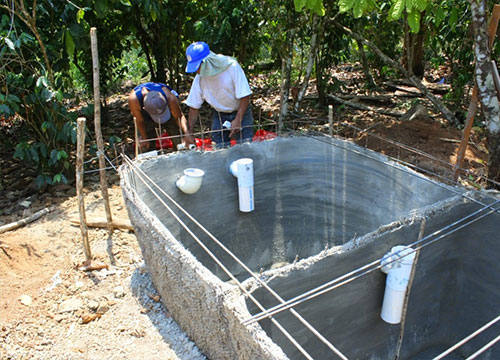 Sanitation & Environment
WEFTA engineers help facilitate community dialog leading to solutions for inadequate sewage treatment, and its environmental impacts.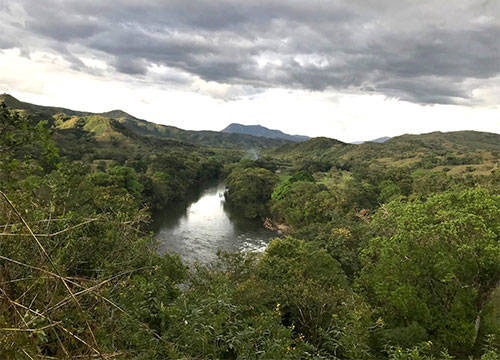 Development & Sustainability 
WEFTA volunteers work with the communities we partner with to develop the local skills needed to maintain and manage the water and wastewater systems constructed.