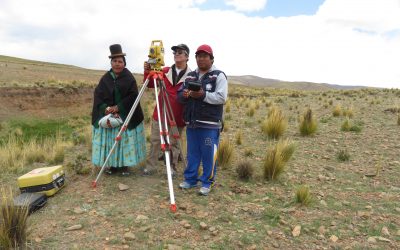 WEFTA volunteer, John R, provided survey equipment training in the high Altiplano region of Bolivia to Jaime of Suma Jayma, our Bolivian in-country partners. While out in the field training, local community members shared a feast of potatoes as a local culture. To...
read more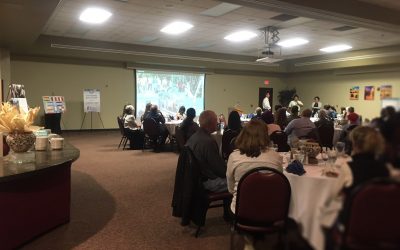 On Friday, November 2, 2018, WEFTA held it's biennial event.  In celebration of clean water and health, the event brought together the WEFTA team & volunteers, current donors and individuals interested in supporting and learning more about the work we do.  During...
read more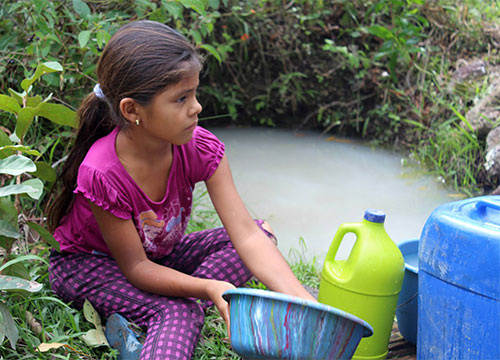 Water & Health
Since 2002, WEFTA has been connecting donors, engineers, and communities in Latin America and Africa, all with the common goal of ensuring access to clean drinking water for everyone.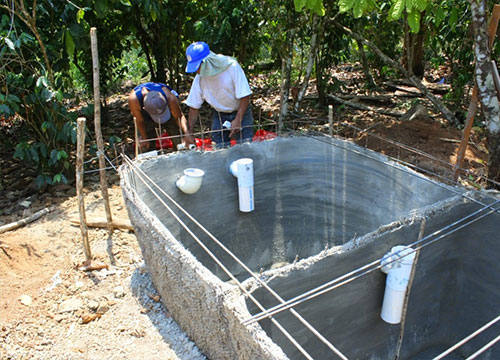 Sanitation & Environment
WEFTA engineers help communities make sound decisions and facilitate the dialog leading to the development of solutions for inadequate sewage treatment, and its associated environmental impacts.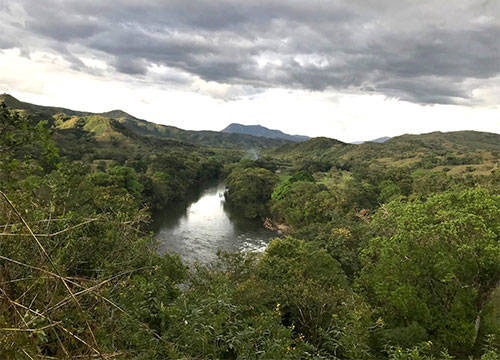 Development & Sustainability 
WEFTA volunteers work with the communities we partner with to develop the local skills needed to maintain and manage the water and wastewater systems constructed. 
WEFTA connects engineers and donors with communities in Latin America and Africa 
in need of clean water and sanitation.