WEFTA engineers provide assistance for Water, Sanitation, and Hygiene projects in healthcare facilities in Tanzania.
Nearly 60% of healthcare facilities in Tanzania do not have access to a safe water supply or the proper sanitation necessary to provide quality healthcare and reduce the spread of infectious diseases.
WEFTA began working in Tanzania after being approached in 2018 to help with the water supply and wastewater treatment and disposal for the community of St. John's Hospital in Lugarawa. A volunteer had witnessed firsthand the impact of poor sanitation practices on the community and vowed to do what she could to seek out technical resources, raise funds, and work with and through the community to create a better future. 
During the same time, WEFTA began collaborating with Sisters from the Daughters of Charity of St. Vincent de Paul International Project Services. The Sisters had been working with communities in the Mara Region of Masanga, Tanzania. They requested assistance from WEFTA with technical oversight of the water supply and wastewater improvements needed for the Bikira Maria Mama Wa Tumaini Health Center.
Through collaborative efforts with our in-country partners, Sanitation and Water Action (SAWA), these projects were successfully completed. 
WEFTA continues to provide technical assistance in Tanzania and is currently working on water supply and wastewater system improvements for the Mpapa Health Center and surrounding community in the Mbinga region. Additionally, WEFTA collaborates with SAWA to provide post-construction follow-up to these healthcare facilities to ensure proper operation, maintenance, and management of the water and wastewater systems.
Sources:
Capital:  Dodoma
Area:  947,303 sq. km.
Population:  58,552,845 (July 2020)
Languages:  Swahili and English, among over 100 other foreign and native languages
Regions:  Mountainous and densely forested in the north-east near Mount Kilimanjaro, three of Africa's Great Lakes are partly within Tanzania, hot and humid eastern shoreline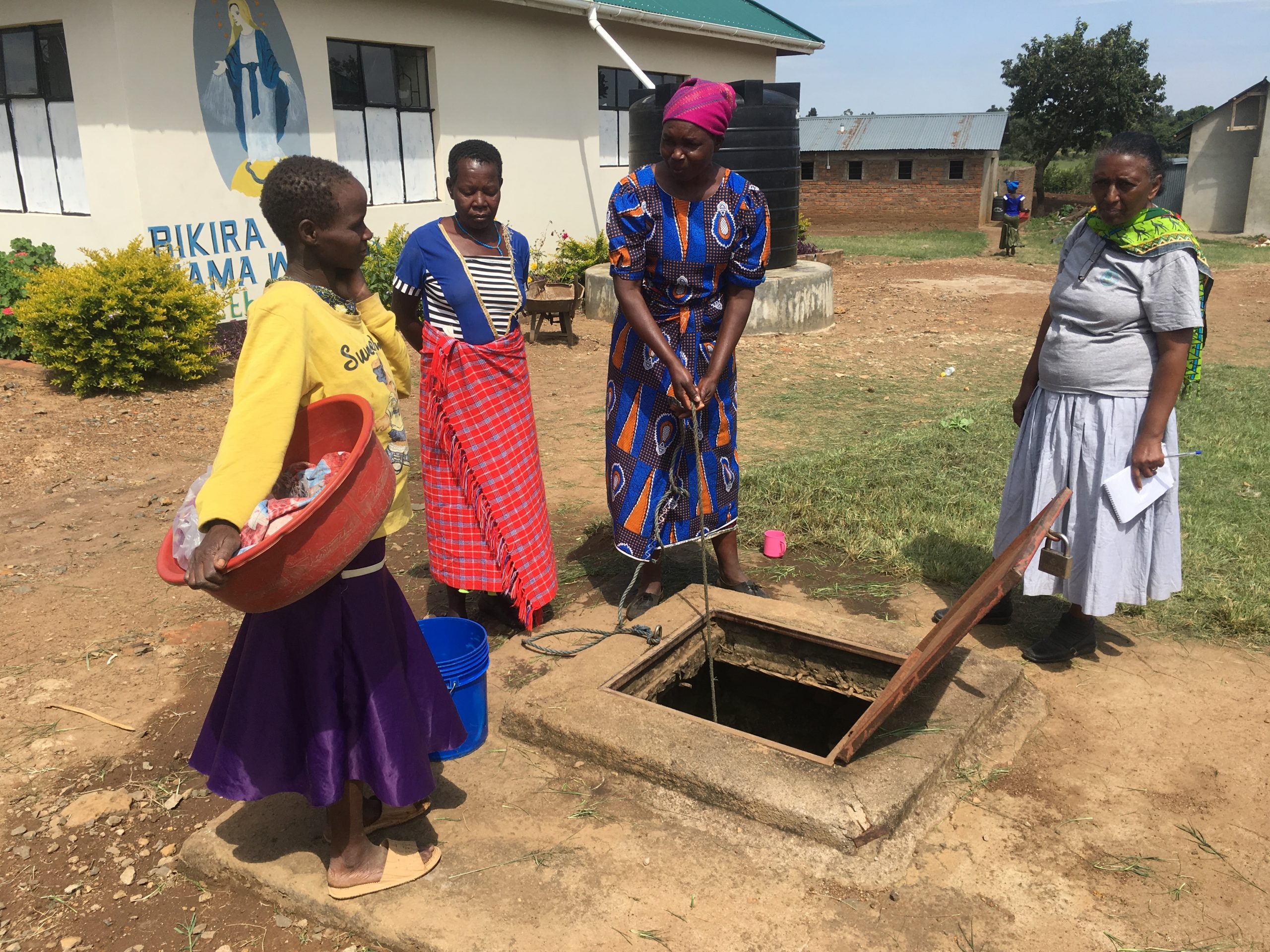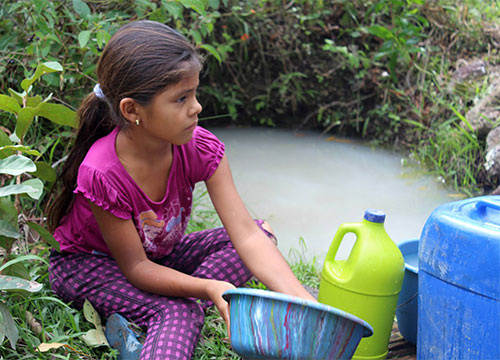 Water & Health
Since 2002, WEFTA has been connecting donors, engineers, and communities in Latin America and Africa, all with the common goal of ensuring access to clean drinking water for everyone.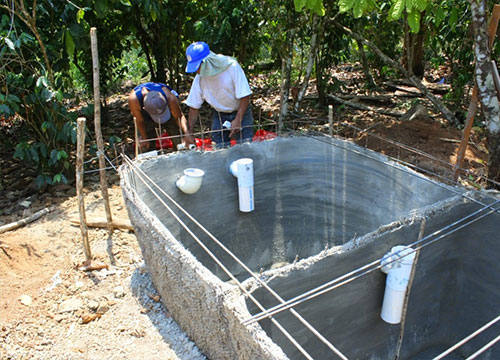 Sanitation & Environment
WEFTA engineers help facilitate community dialog leading to solutions for inadequate sewage treatment, and its environmental impacts.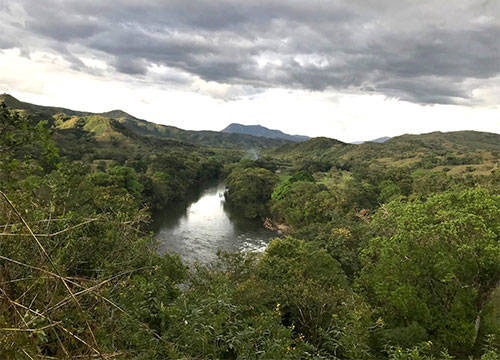 Development & Sustainability 
WEFTA volunteers work with the communities we partner with to develop the local skills needed to maintain and manage the water and wastewater systems constructed.